Dr. Dinesh Singhal and Dr Nitin Vashistha form the core of Surgical Gastroenterology (SGE) team credited with having established (year 2012) first department of SGE of Max Healthcare at Max Superspeciality Hospital (JCI accredited), Saket, New Delhi.
The core competence of the team is in the field of liver, pancreas & bile duct and GI Cancer surgery – particularly minimally invasive surgery (robotic & laparoscopic). The team has perioperative and oncologic outcomes comparable to current international standards and its data has been published by peer reviewed, top ranked international scientific journals and also presented at prestigious international conferences.
For its commitment to clinical excellence, patient care & clinical research the team has been honoured with several prestigious awards.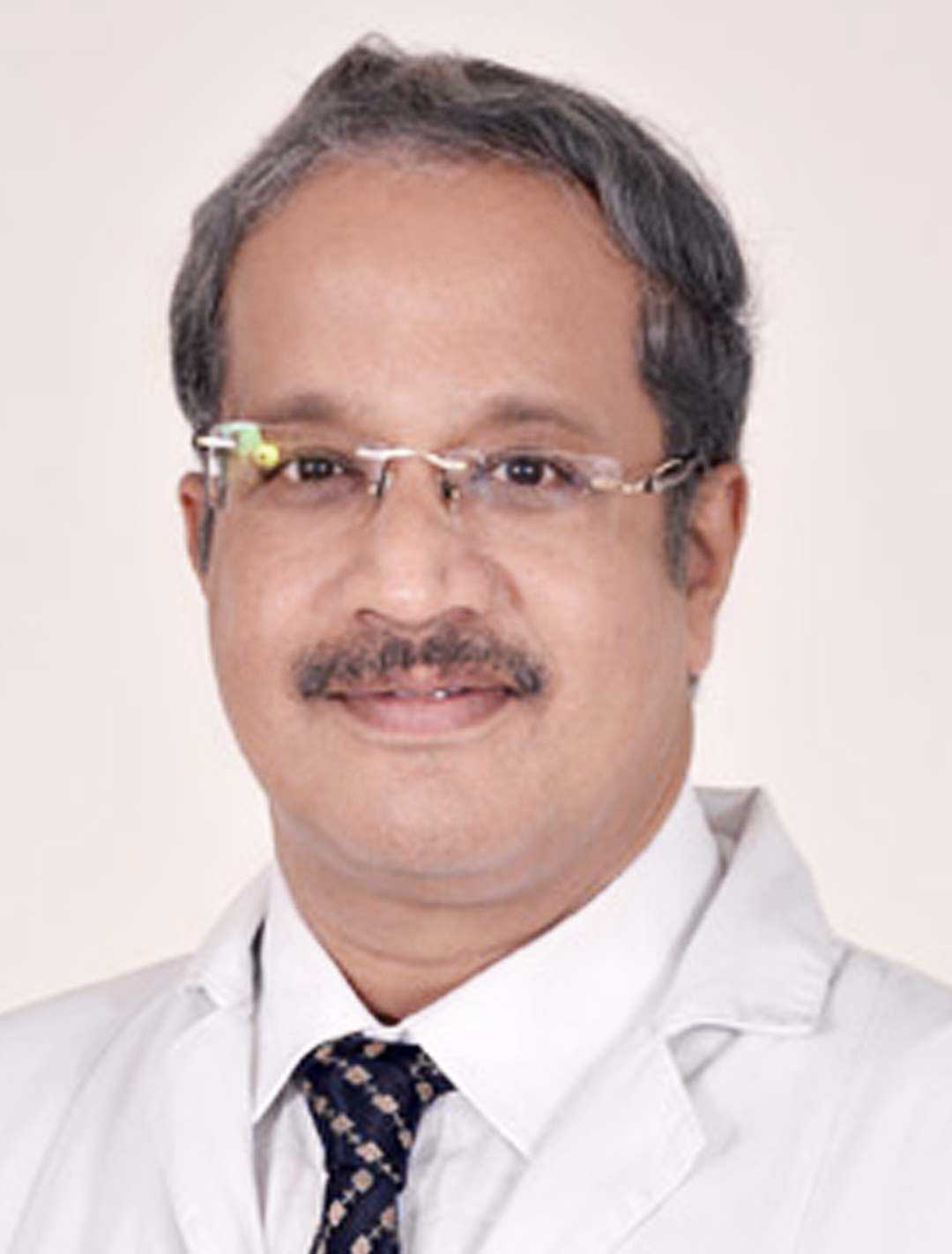 Dr Dinesh Singhal
MS, FACS, DNB (Surgical Gastroenterology)
Senior Director & Head
Department of Surgical Gastroenterology
Max Super Speciality Hospital, Saket, New Delhi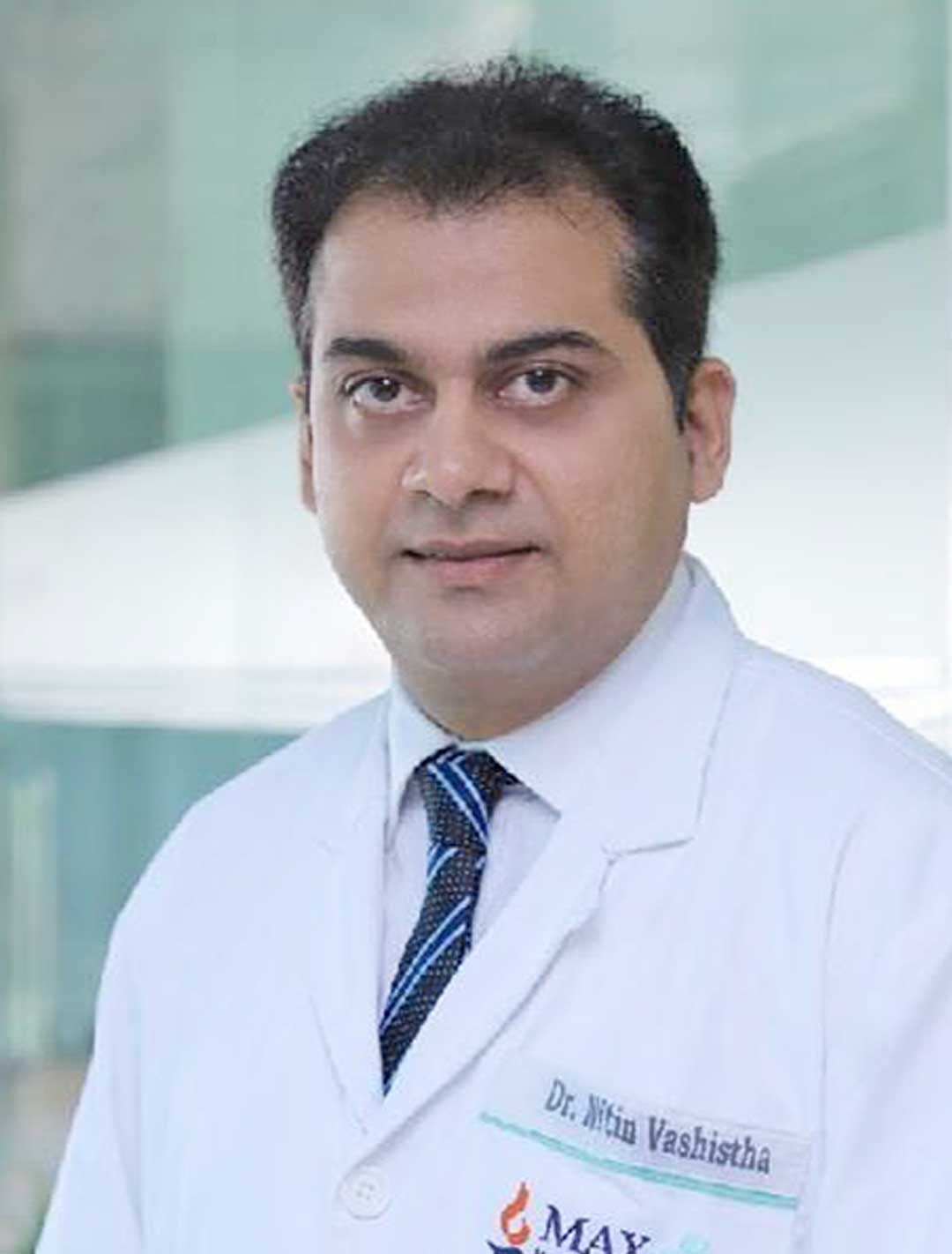 Dr Dinesh Singhal
MS, FACS, DNB (Surgical Gastroenterology)
Senior Director & Head
Department of Surgical Gastroenterology
Max Super Speciality Hospital, Saket, New Delhi