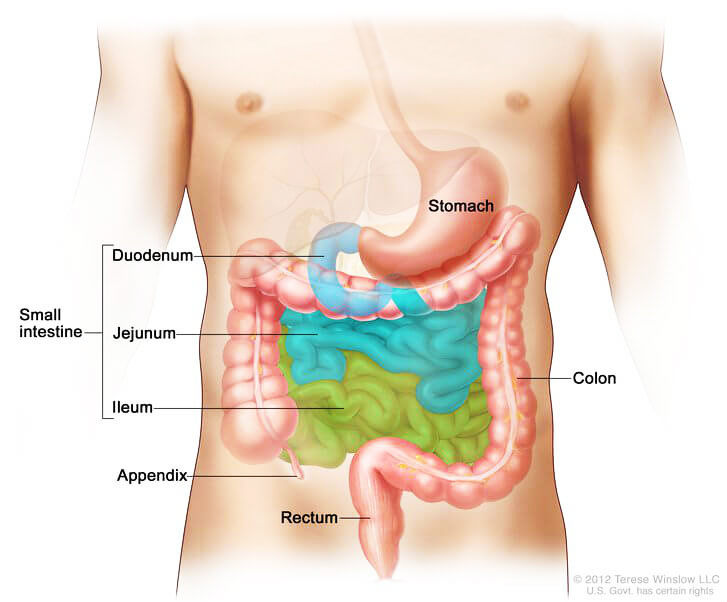 Best GI cancer surgeon in Delhi India
The tremendous amount of information currently available on the web for the management of digestive tract cancers often makes it difficult for patients and sometimes even healthcare professionals to distil as to what is applicable or important.
Best Gastro Intestinal Surgeon in India
Surgery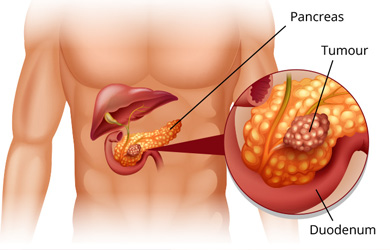 Pancreas is a vital retroperitoneal organ which secretes juices that help in digestion of fats & proteins and various hormones such as insulin that regulates blood sugar levels.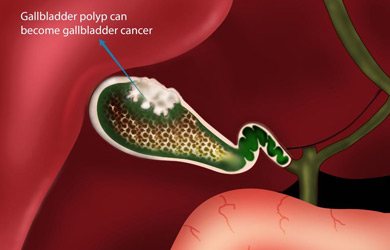 Gallbladder cancer is one of the most common cancers in central and north India. Surgery is the only treatment option consistent with long term survival.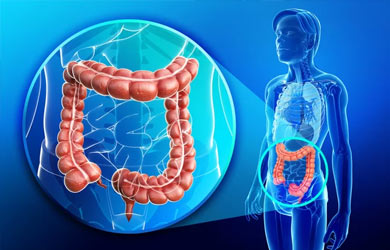 Colorectal cancer is the third most common cancer in men and second most common cancer in women worldwide.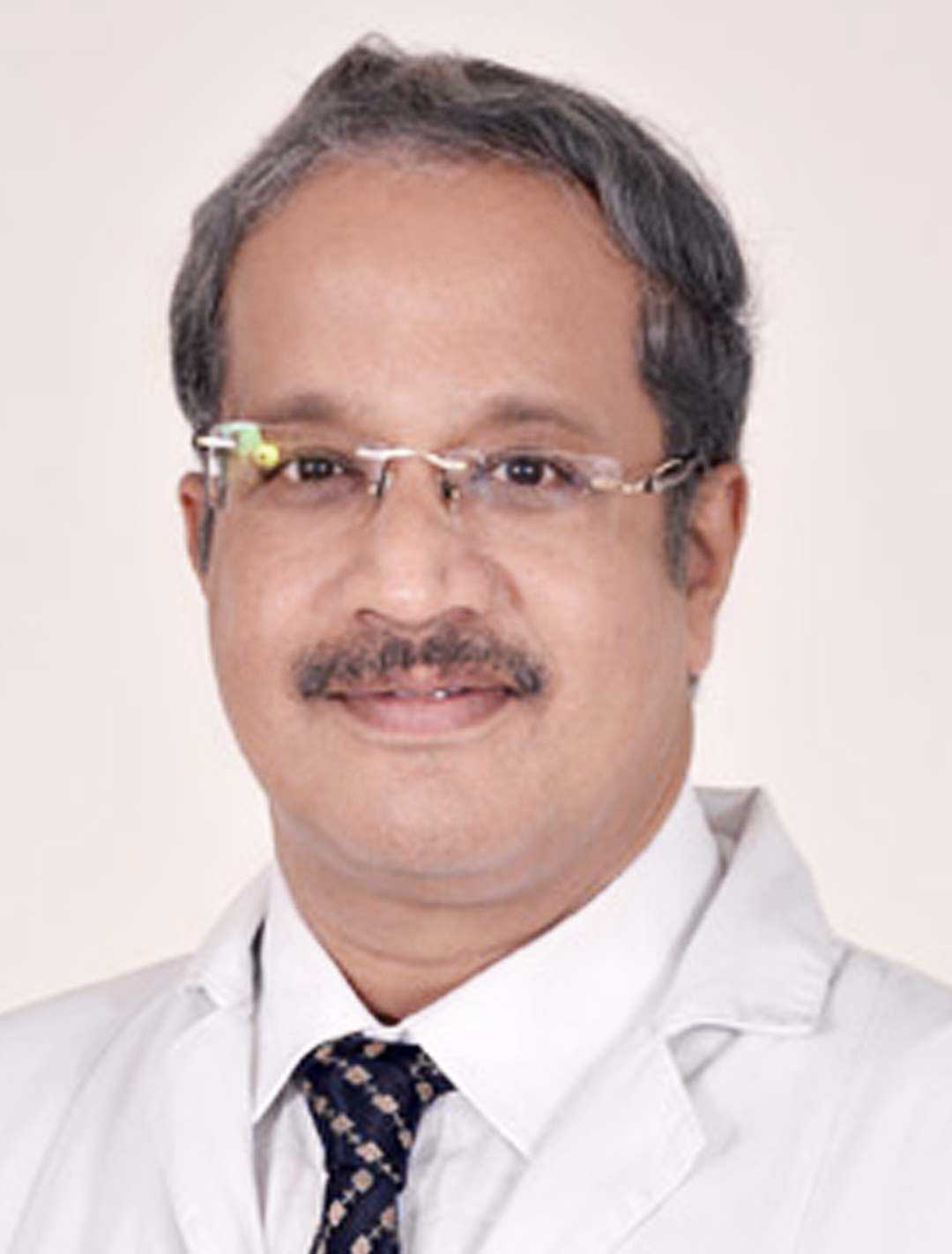 Dr Dinesh Singhal
MS, FACS, DNB (Surgical Gastroenterology)
Senior Director & Head
Department of Surgical Gastroenterology
Max Super Speciality Hospital, Saket, New Delhi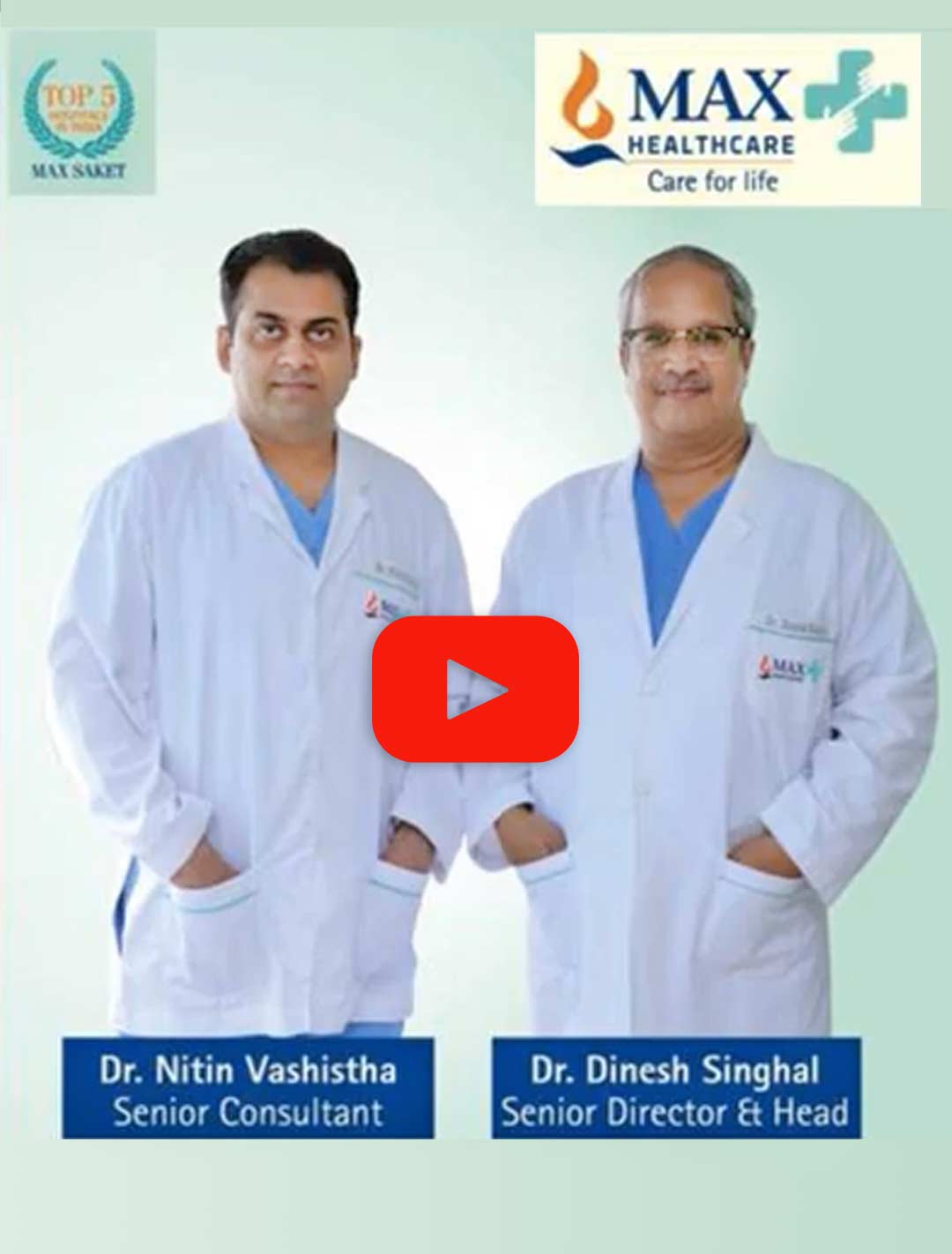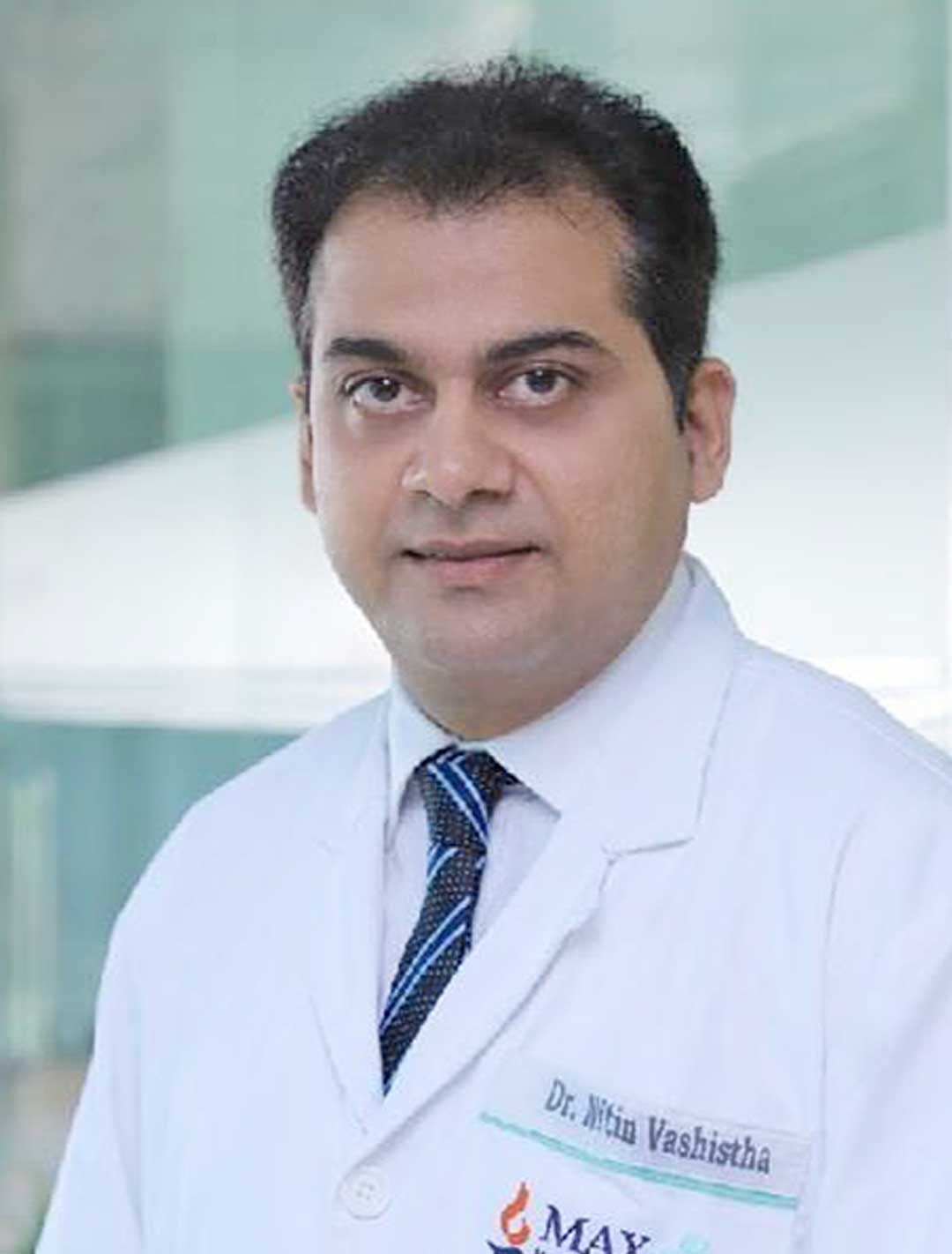 Dr Nitin Vashistha
MS, FIAGES, FACS
Senior Consultant
Department of Surgical Gastroenterology
Max Super Speciality Hospital, Saket, New Delhi
What Our Patients Say About us
Best Gastro Intestinal Surgeon in India